Finding Comfort In Grief Through Psychic Connection

Are you finding it difficult to accept the loss of a loved one? Maybe you have unanswered questions or feel that things were left unresolved?
Finding Comfort In Grief Through Psychic Connection
Anyone who's lost a partner, family member, close friend or child will tell you that the grief they experience is overwhelming. It can be hard to let go of what we've known before and accept life without our loved one. We feel left behind, confused, angry, and sometimes deeply depressed.
I've heard many people say they just need to toughen up and push away their grief. Others go looking for a distraction to block the emotional pain, even if just for a moment.
While everybody experiences grief in their own way, there is one universal truth. Grief is a natural emotion and part of a healing process that eventually leads to peace. By ignoring it, we cause ourselves greater heartache. By holding onto it, grief can become all-consuming and can prevent us from moving on.
And moving on is what your loved one wants for you.
They want you to let go of grief and guilt. They want you to live your life.

The Path Towards Mending
Sometimes we can't deal with our grief because we're scared of doing it alone. We don't want to unbottle what we're feeling in case it's all too much. In case knowing is worse than not knowing.
As a clairvoyant medium, I'm blessed with the ability to receive messages from the spiritual realm.
Through channelling the messages of your loved ones, I can help you through the grieving process, supporting your journey
at every stage until you reach a more peaceful path.
For some, this guidance helps them discover and release deep-seated feelings they've been holding onto. For others, it can be about seeking forgiveness, understanding, reassurance or a spiritual connection. You may have questions you need answered or wish to hear a message from your loved one.
Your loved one understands what you're going through and what guidance you need. They are your spiritual guide, loving you, watching you and guiding you towards healing. In many cases, just knowing that your loved one is watching over you can allow you to start living again.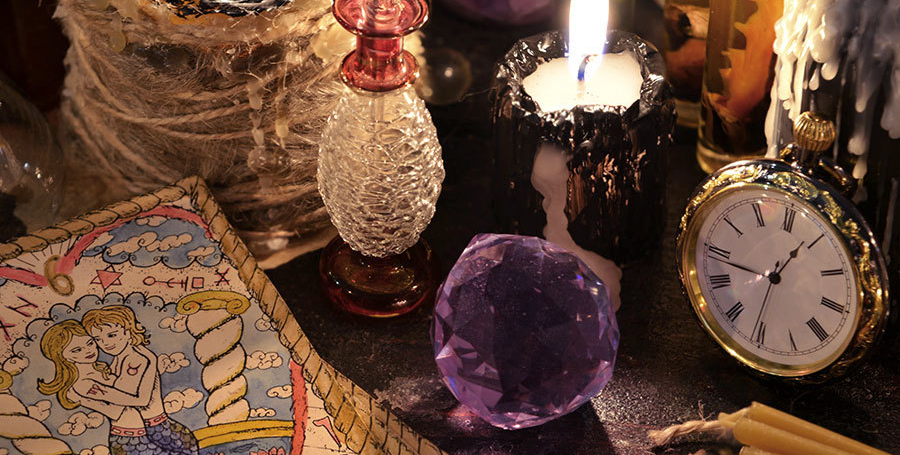 Taking Steps Towards Spiritual and Emotional Healing
Over the years, I've been privileged to help people find a sense of closure with loved ones who have passed.
Recently, I performed a psychic reading for a client, Nicole*, who lost her father during her teenage years. She had been left with many unanswered questions and insecurities about her relationship with her father. After eight years, she reached out to me to seek answers and support to move past her grief.
During our reading, I channelled her father and sensed the unconditional love that he felt for her. Nicole said afterward:
'The feeling was amazing. I felt the connection with Michelle and she really connected with my dad.'
From that initial reading and those following, I've watched how communicating with her father has allowed Nicole to move confidently forward with her life. Nicole described this to me in this way:
'Words can't really describe the wonderful feeling I felt after connecting with my dad for the first time. Knowing he is around me all the time gave me a sense of security and love.
'Before the reading, I wasn't sure how my dad felt about me and what he was expecting, and after the reading, I was pleased. Just connecting with him was a major change as it reassured me that he is always around me and my family, supporting and guiding us through different and difficult pathways.'

Grieving and Moving On
There's no easy way around the grief of losing someone important. There's no cure for the pain and no guide to understanding the range of emotions you're feeling. But spiritual awareness can help you understand that your lost loved one is still with you. They may not be participating in your day-to-day life, but they are still very much there.
If you're looking for support during an emotional time or finding it hard to let go, my psychic readings can offer a path to peace and recovery. Through a spiritual connection, you can find comfort and closure, and begin your journey towards a life beyond grief.
Love and light x
*Naturally, I've changed my client's name to respect her privacy.
---
Leave a comment